Well 2017…
You have been the best year yet.
It has been a year that has allowed me to explore the world even more, and I am so thankful for the opportunities my family have given me to do so. 2017 saw me visit New York in the snow, Madrid on a university trip (which has provided me with some of my closest friends – thank you to the JQ), Spain and Portugal on my orchestra tour, I cruised the high seas, visiting Italy, Montenegro, Greece and Spain, and I also moved to Madrid back in September.
It was also the year that I turned 20. I think everyone fears the year that they will transition from being a teenager to a 'proper' adult. In fact, I distinctly remember sitting on my bedroom floor at midnight on my birthday wrapped in a blanket and crying over the fact that I was now twenty years old. However, I think in years to come, I'm going to look back on my 21st year of life as one of the greatest.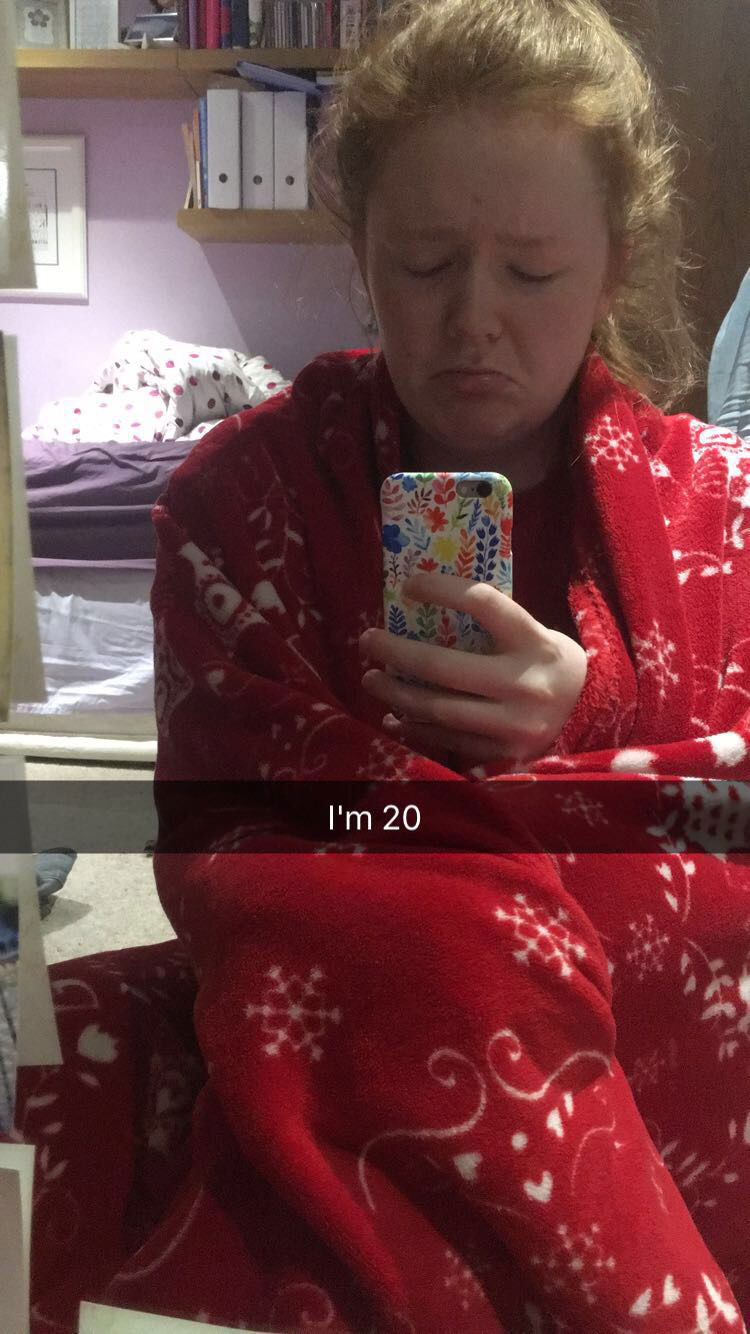 2017 was definitely a year of growth for me as a person. I have learned so much about myself, and how I interact with others. I have learned who my real friends are, and who genuinely cares. I have learned that I have the most supportive family that I could ever hope for. I have learned (and now completely understand and believe), that God is guiding every single one of my footsteps, and that I am truly in the place I'm meant to be.
Although, don't get me wrong. 2017 was clearly an unforgettable year which had some incredible moments, but if I am being honest, there were some really hard lessons I had to learn and challenges I was forced to overcome. Sometimes I handled them well, sometimes I didn't. 2018, I'm not naive enough to think you won't come with challenges too. But I also won't be so presumptuous to think that you will be exactly like 2017. No, for you are your very own year, a chance to start afresh.
2018 you are going to bring so many more opportunities and I can't wait to see what is to come. You are going to be a very strange year. Living outside Northern Ireland for 7 out of the 12 months is going to be very different, but living in Spain and Brazil will bring its own set of challenges.
Let 2018 be the year we learn to accept and love unconditionally. Let 2018 be the year we accept one another and raise each other up. Let 2018 be the year we power past prejudice, intolerance, hatred, and so much more. Let 2018 be the year we decide to better ourselves and the world around us. Let 2018 be the year we open our hearts to love and to change. Be the year we look back on fifteen years from now with a smile and full heart. I hope you are all of these things and so much more, 2018.
So, there you have it 2018! We've only just met, and I know there are going to be some serious periods of adjustment, but if you're anything like 2017, I'm sure you'll be a dedicated teacher, giving me plenty of chances to try again. I'm eagerly anticipating all that you have to offer and expect to grow in leaps and bounds as we embark on this journey together.
Here's to a year where we all open our hearts a little more, remember to enjoy the little things, help our friends when they fall, and love life no matter what is thrown at us. Here is to 2018 and all the crazy, hopeful dreams it still holds.
***
"Therefore, if anyone is in Christ, the new creation has come: The old has gone, the new is here!"
2 Corinthians 5:17